We create and design engaging brand and web experiences that help your business to grow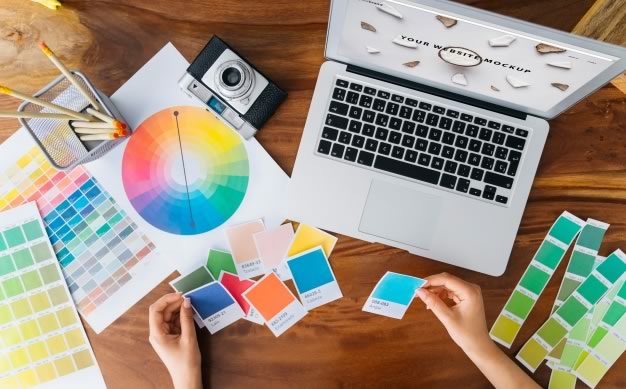 We believe in working with our clients closely on graphic design projects so their ideas are taken on board and incorporated where appropriate. We strongly believe that graphic design should combine beauty and function in a way that helps businesses achieve their goals.
In addition to an exceptional graphic design service, we also provide printing services. With the prevalence of digital content it can be easy to overlook the need for high quality printed media but more businesses are now realising just how important it is to display quality throughout all aspects of their branding.
Our website developers provide expert web application development and web design services to our clients. NEO+ offers a variety of website design and development services, from creating mobile web development solutions and responsive website designs, to building custom e-commerce and intranet experiences using the latest and proven web technologies. With up to 85% of consumers visiting company's or service provider's website before making a purchase, more and more consumers make decisions based on their online experience: the appearance, usability and accessibility of your website is more important than ever, especially in an increasingly competitive market.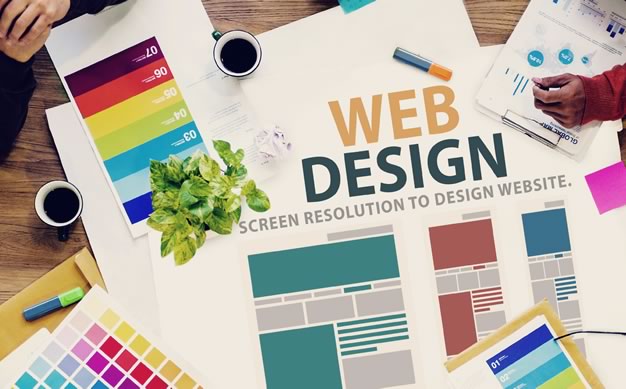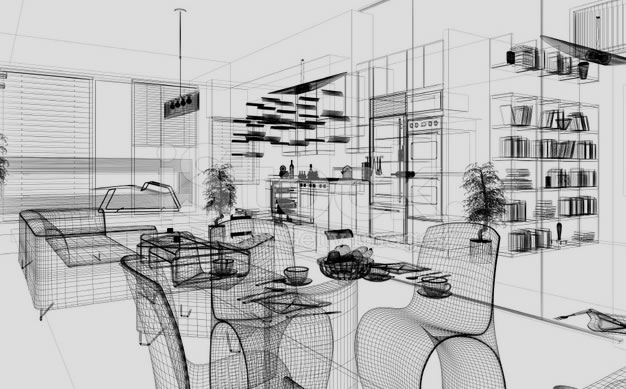 Illustration + 3D Animation
At NEO+, we know what we do well and have built many great professional relationships over the last 10 years to enhance our 3D illustration and 3D animation offerings. Instead of trying to be a "Jack of all trades and master of none" we collaborate with other professionals that specialize in the fine arts of photography, videography, sound recording, cloud rendering, and 3D printing to bring you a better product. At no time is an additional "management fee" added into the assignment. We work exclusively with professionals that bring their craft to the table and don't require hand-holding.
We are also very proud of the ability to integrate seamlessly into your team and work in conjunction with any other talented contractors you have selected to share a role in developing your 3D illustration or animation project.
Not Just Average Design Agency, We Make Beautiful Things