Who we are and what we do
We are an integral team that takes care of the detail and we are interested in offering a total service of image and effective visual communication. We are committed to providing the best effort to fully satisfy our customers.
Our mission is to provide effective solutions in editorial design, digital commerce, business software, mobile applications, simulation and 3D visualization.
Our goal is to build well-functioning visual communications projects that have as much creative appeal as purpose. We are open to new challenges that require unique graphic design solutions on online and offline platforms alike.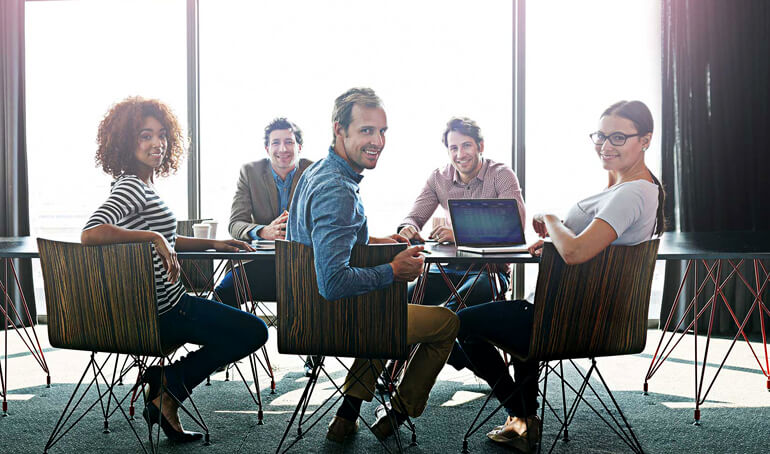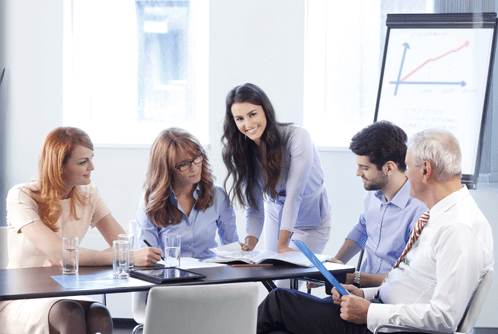 We specialize in:
– Thinking strategically
– Define and document projects
– Concrete ideas
– Driving development
– Apply new practices and technologies
We work with a wide range of clients
We give our clients more
We see things from your perspective and believe that's the most important point of view. Our experience and hands-on business knowledge enables us to fully understand your objectives.
Over 10 years, we're proud to have worked with lots of different clients, many for a long time. What we do remains the same – our passion to create the best work for the best people.
• Chevron Petroleum Company
• EPi – Empresa Petrolera del Ismo
• ANH – Agencia Nacional de Hidrocarburos
• Trayectorial Oil and Gas
• Lithoil
• GMAS
• Pedalazos
• Midland Engineering Tech
• Petroambiental
• Inforpetrol
• Perco
• Compensar
• Petrobras
• Bio D
• Hocol
• CSI
• Beta Energy
• Centriaceros
• Centurion
• Clean Energy
• South Minera
• PDVSA
Not Just Average Design Agency, We Make Beautiful Things